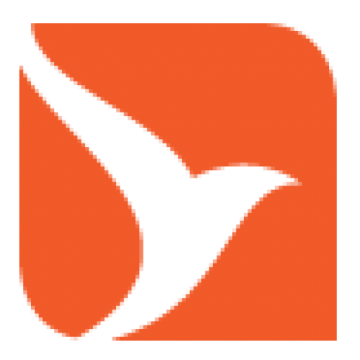 Senior Java Developer-100% remote
New Jersey based E-Commerce client has an immediate need for a fulltime employee to join the team. 100% remote.
Our highly established e-Commerce client has an exciting position available on their team!  You will be involved in multiple projects from start-to-finish with a ton of learning! Opportunity for candidates with 2-10 (or more) years of professional experience. You will be joining a seasoned group of software professionals in a mentorship culture.  This is a small and close engineering group, working consistently on high impact, meaningful development projects for the the company. 
Java development (Java/Spring/Springboot), HTML, React/Angular, JavaScript SQL, IntelliJ (or other  IDE)
Great to have exposure/experience with Bootstrap, JQuery, GIT, Jenkins and some projects in Android
Full Time Employee Opportunity
Not Offering Visa Sponsorship at this time.