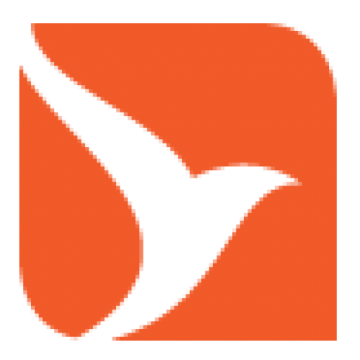 Senior Java Developer Chicago, IL
Prestigious Chicago area Fintech client has an immediate need for a Senior Java Software Developer to join their team. In this capacity you will be involved in full lifecycle deployment of APIs and microservices in cloud native technologies. As a member of a team of likeminded Java developers, you will also be developing CI/CD pipelines, testing automation frameworks as well as automating build and deployment processes.
This role is located near Downtown Chicago and requires onsite work 3x a week (REQUIRED)
W2 consultants only
You will be responsible for ensuring that code is well structured, maintainable, and of high quality!
Required experience:
7+ years of practical experience developing APIs and enterprise applications using Java/J2EE full stack technologies
7+ years of experience in using Java/J2EE, Source Code Management (GITHUB, Maven and Azure Repos), SoapUI, Microservice development (Spring Boot), and CI/CD DevOps (ADO, Jenkins)
5+ years of experience in RDBMS (Oracle/Sql Server)
5+ years of experience in JDBC, XML, XSD, JSON
5+ years of experience with application security involving AAA (Authentication, Authorization and Auditing) and security patterns like AUTH2.0, JWT/JWS
2+ years of hands-on experience working in Cloud Native technologies such as Kubernetes, Dockers, HELM Charts and OpenShift
Professional knowledge using web technologies like HTML, DHTML(CSS), JavaScript technologies like AJAX, JQuery and JSON
Bachelor's degree in Computer Science or related discipline