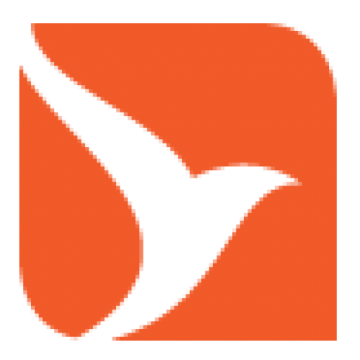 Senior Java Developer New York, NY
** Must be able to work for any US employer – no 3rd party candidates please. 
Senior Core Java Developer with proven experience in the design, development, and implementation of highly optimized, scalable, redundant and distributed software.
More than five years of proven Java development experience.
Experience in Java-based microservices environment
Strong SQL experience
Someone with strong messaging-based systems experience is needed.
Must be highly proficient in unit testing and code deployment
You will be working with a highly collaborative and small team of talented developers with strong foundation in computer science fundamentals.