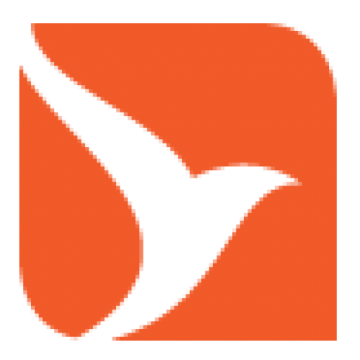 Senior Java Developer New York, NY
Senior Java Developer
**Contract-to-hire (MUST have ability to work without the need for any work visa sponsorship now or at anytime) Sorry, unable to consider any temporary work visas. Direct candidates only. No 3rd parties. **
Major Not-for-Profit based in NYC has an immediate need for a Senior Java Developer to play an exciting and key role in the brand new design and development of their core application framework! You will work alongside the development team to analyze the current legacy system and assist in the development of a plan to transition and develop the new platform. The individual will also provide hands-on development to assist in the development and implementation of the technical solutions.
Essential Roles and Responsibilities
Review current architecture of existing legacy applications and reverse engineer how these processes work.
Produce architecture artifacts (design documents, detailed specifications) to reinforce architectural standards.
Identifies the most suitable technology stack and frameworks, including third-party components
Interacts with project manager, business analyst, functional experts, or other key staff to understand and validate user requirements and ensure that the application design meets business and technology requirements
Ability to execute on the design and get coding!
Skills and Qualifications
6+ years of Software Development experience, specifically with Java.
Must be willing and able to take legacy code and convert to Java/Spring Boot.
Experience with cloud providers and technologies (ie: AWS, Azure, Vmware, Docker)
Strong development experience with Java Spring Boot, MVC, JavaScript Libraries, WebAPI (REST) and SQL Server is required.
Experience with mobile technologies and frameworks
BS in CS or related discipline
**Contract-to-hire (MUST have ability to work without the need for any work visa sponsorship now or at anytime) Sorry, unable to consider any temporary work visas. Direct candidates only. No 3rd parties. **