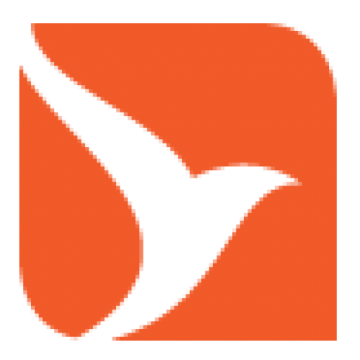 Senior Sharepoint Developer-REMOTE
Senior SharePoint Developer—100% remote
**Due to government security requirements, our client is only able to consider US Citizens.**
Our client is a Berkshire Hathaway company and is looking for a SharePoint Solutions developer to join their team on long term contract. 
Responsibilities:
Develop, support and troubleshoot SharePoint custom application issues, providing root cause analysis in a timely manner.
Create and maintain SharePoint sites, working with content including site and site collection features, list, libraries, permissions and other SharePoint components.
Execute product specification, system design, development, and system integration.
Refactor SharePoint server-side applications and services to latest SharePoint platforms.
Maintain, configure, and improve SharePoint solutions and artifacts post migration.
Required skills:
8+ years of SharePoint server-side solution development experience.
8+ years in any software development role, with extensive knowledge of C#, .Net framework and ASP.Net.
Extensive knowledge of Site templates, SharePoint custom and OOB master pages and page layouts.
Extensive knowledge of SharePoint server artifacts and services.
Extensive knowledge of Microsoft SQL Server including SQL queries and other SQL Components, Performance troubleshooting and fixing performance issues.
Strong knowledge of InfoPath forms development with code behind and migration.
Experience using third-party migration tools such as Sharegate is a plus
Strong Web Development: HTML5, CSS 3 and JavaScript libraries
Strong knowledge of web service models: SOAP, OData, REST