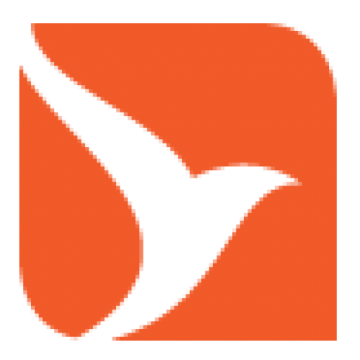 Senior SQL Developer New York, NY
NYC based client is seeking a Senior Database Developer to design, develop and maintain our Microsoft SQL Server-based applications.
Responsibilities
Develop and maintain database-related aspects of applications based upon SQL Server 2019, SQL Server 2017, SQL Server 2014, SQL Server 2008 R2 as well as Azure SQL Database
Database design and development
ETL development with SSIS. Additionally, knowledge of Wherescape is a plus
Implement query optimizations and performance improvement
Troubleshooting of issues related to existing database functionality
Creation of technical documentation
Work with client's external DBA services provider
Qualifications
Bachelors degree in Computer Science, Computer Engineering, Information Technology, or equivalent from an accredited college or university
8+ years of recent hands-on database experience, including tables, indexes, triggers, queries, stored procedures and functions
Extensive hands-on experience with SQL Server 2017, SQL Server 2014, SQL Server 2008 R2
Skills/Abilities
Excellent interpersonal and communication skills
Exceptional attention to detail and time management
Be a self-starter and work well independently as well as in a collaborative team environment
Comfortable interacting with executive team members and cross-department
Ability to quickly absorb business, technical and market concepts
Proven ability to work calmly under tight deadlines or in critical situations
Demonstrated problem solving and troubleshooting abilities
Data modeling experience with both relational and dimensional data models
Query optimization and performance tuning experience, including execution plan analysis
Solid understanding of SQL Server Database Administration activities, including configuration, backup management, monitoring, and recovery (nice to have).
Experience with Microsoft Development Tooling, including Visual Studio, SSMS, SQL Server Development Tools, etc.