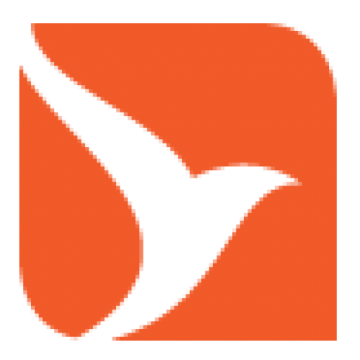 Senior UX Designer EST
Sr. UX Designer is available for 6-12+ months that is 100% remote, but you must be able to support the EST time zone.
Some highlights of the role –
• At least 3-5 years of experience in UX design, with a strong focus on interaction design and prototyping.
• Proven experience leading UX design projects from ideation to launch.
• Strong portfolio or work samples demonstrating expertise in designing innovative and user-centered digital experiences across multiple platforms.
• Proficiency in design software such as Sketch, Figma, Adobe Creative Suite, and prototyping tools such as InVision or Principle.
• Conduct user research, usability testing, and analysis to understand user needs and pain points.
• Develop user personas, user flows, wireframes, prototypes, and high-fidelity mockups to communicate design concepts and solutions to stakeholders.