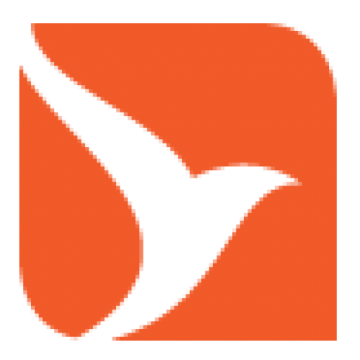 Solutions Engineer New York, NY
Our global medical software development client is looking for a Sr. Technologist/Solutions Engineer who will travel onsite and work primarily with private health clinics, cancer treatment facilities and universities to implement their cutting-edge software product with their existing infrastructure. This could range from basic install and deployment to standing up full blown environments depending on the client. He/she is expected to be an IT generalist and hands-on type person who can implement technical solutions and train the client on the software functionality as well as be able to troubleshoot. Responsibilities also include design, implementation, management, maintenance and support to new and existing clients. This role will also take part in testing and validating various hardware configurations best suitable for application delivery.
Responsibilities 
Knowledge of implementing and maintaining a virtual server environment using VMware (Ability to stand up a 2-node cluster),
Knowledge of implementing and maintaining physical servers using Windows OS.
Responsible for configuring and maintaining Citrix based environments, SQL related components, Active Directory, AD GPOs, user accounts.
Coordinating software releases, patching, and monitoring the production environment to ensure systems security and stability.
Experience implementing best practices and standards (ITIL, ISO)
Familiarity with disaster recovery best practices and procedures. 
Evaluating business requirements and recommending technical solutions. 
Serve as escalation support specialist and adhere to change management policies, standards and procedures.
Qualifications 6-8 years of experience within Windows/Citrix environments 
Experience with support and administration of environments with high-availability and disaster recovery technologies such as VMware, SQL clustering and replication, SAN
Solid networking and an understanding of DNS, TCP/IP 
Proficient Microsoft GPOs Maintain appropriate documentation. 
Excellent oral and written communication skills required to present detailed or complicated information in an understandable manner.
Position requires 15-20% travel for short periods. Trips will rarely extend to 5 days or beyond. All travel expenses will be reimbursed.