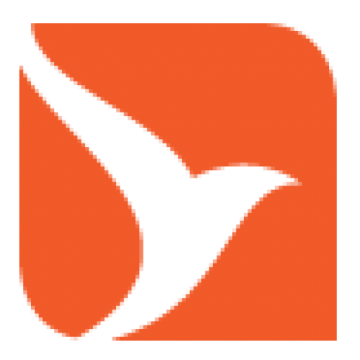 Sr Data Engineer (strong Azure Data Bricks)–REMOTE
Our client is a highly successful technology organization owned by Berkshire Hathaway with an immediate need for a Data Engineer. The successful engineer will play a key role in developing and maintaining enterprise analytics deliverables, including operational data stores, data integrations and reports. It will also require strong expertise in Azure Data Bricks.
This is a 100% remote role. Sorry but due to client security requirements, we are only able to consider candidates without any need for visa transfer/sponsorship.
Primary Responsibilities:
Highly technical position responsible for delivering and maintaining data engineering components to meet business goals.
Design enterprise data warehouse components through partnerships with Business Stakeholders, Business Analysts, Data Engineers and Developers.
Validate proposed design for accuracy and completeness of business use cases.
Develop data integration and transformation solutions to meet the input needs of the models.
Develop and support batch jobs.
Perform unit and regression testing.
Perform code/peer reviews to ensure adherence to established design and development standards.
Produce deployment scripts, checklists, playbook and operations runbook in accordance with SDLC & change management requirements.
Monitor the scheduled to jobs and performance of the platforms to ensure smooth operation.
Troubleshoot and fix issues that arise with data and/or processes.
Required Experience:
10+ years of software development experience
5+ years of development experience in Microsoft BI tools such as SQL Server, SSIS, SSAS and SSRS
3+ years of experience in Azure using Data Factory, Databricks & ADLS (MUST HAVE)
5+ years of experience in RDBMS design and development. Must demonstrate a clear mastery of the logical and physical database design (for both transactional and data warehouse) and data normalization concepts
Experience working in visual studio development environment and with using DevOps platforms for code management and deployment using CI/CD techniques
Experience with professional software engineering best practices for the full software development life cycle, including coding standards, code reviews, source control management, build processes, testing and operations
Bachelor's degree in related field (prefer CS major)