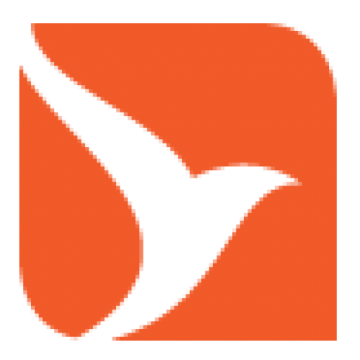 Sr Mobile Engineer – Remote (EST Only) Philadelphia, Pennsylvania
Responsibilities 
Develop a thoroughunderstanding ofthe functional requirements of the application and how customers will use it. 
Design and implement multitenant solutions. 
Effectively conduct code reviews. 
Design/code applications requiring a high degree of complexity. 
Design data structures that meet the application requirements. 
Work with Designers to implement sensible and easy to use user interfaces. 
Interfacewith QA to investigate and solve specific application issues. 
Provide and maintainnecessary documentation based on the needs of team members, IT and Client Services. 
Key skills and competencies
Bachelors Degree in Computer Science or related field
Overall 8+ years of experience in Software Engineering creating sophisticated, enterprise-quality line of business solutions.
5+ years of experience designing, implementing and maintaining solutions using the native Android SDK, Android Studio, Java and Kotlin or native iOS SDK, XCode, and Swift
5+ years of experience with a source code control system and code/branch management practices. Prefer experience with git and GitHub.
5+ years of experience with view creation spanning multiple techniques: XML-based views, Anko, views-in-code and XIBs
3+ years of experience with Google Play Console (managing signing keys and test tracks) or App Store Connect and TestFlight (managing certificates, provisioning profiles, and testing groups)
2+ years of experience with on-device relational persistence, such as Room, Realm or CoreData
2+ years of experience with internationalization and localization for multiple languages and regions
3+ years of experience with unit, integration and end-to-end tests using jUnit, Espresso, Robolectric, XCTest or Appium
3+ years of experience with SCRUM-based, Agile software development practices
3+ years of experience building applications that support push notifications
2+ years of experience with a mobile CI/CD framework (Prefer experience with Jenkins and/or XCode Server)
Working knowledge of cross-platform technologies React Native, Xamarin, Cordova.
Experience in analyzing and debugging and supporting production issues using debuggers and log analysis
Experience writing accessible user interfaces, in compliance with WCAG/508c standards
Excellent oral and written communication skills
Helpful skills:
Experience with REST API development using Javascript (node.js, npm, koa)
Experience with deployment of web services to AWS using Docker, Kubernetes, Quay, Codefresh
Familiarity with Firebase Analytics and Crashlytics
Familiarity with Android Dark Theme or iOS Dark Mode
Familiarity with a chart library (such as MPAndroidChart by Philipp Jonda or Charts by Daniel Gindi)
Familiarity with Swagger