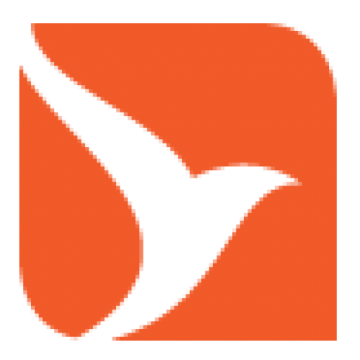 Sr. Salesforce Delivery Manager Parsippany, NJ
Major International company with offices in Parsippany, NJ is looking to add a strong Salesforce Technical Project Manager to their growing team.  The Senior Technical Project Manager will be responsible for delivering multiple strategic efforts across different business units, and must have experience with Salesforce initiatives.
**This is a 6 month right-to-hire. All candidates must be eligible to convert to FTE at that time, without the need for any work visa assistance.**
Responsibilities:
Successfully leverage a hands-on and proactive approach to ensure that value is delivered
Oversee all aspects of a project, including managing milestones, identifying and tracking issues and risks, as well as driving the team to meet project goals.
Partnering with digital delivery groups to align ongoing efforts.
Contributing to the team by participating in solution definition and removing and roadblocks.
Establish good cadence for communicating outside the team including conducting effective meetings for audiences by managing the agenda, running the meeting, minutes and communicating/tracking follow-ups.
Successfully manage budgets, forecasts and vendor teams.
Coordinate vendor selection and subsequent contracting.
Ensuring alignment of project objectives with the overall IT strategy and roadmap.
Ensures project or framework-specific governance is implemented.
Required skills:
Minimum 6-8 + years' experience, at least 2 years directly with Salesforce related initiatives.
Proven expertise in the Project/Delivery Management of deliverable for diverse environments.
Proven ability to drive process and projects, ensuring projects are completed and necessary resources held accountable.
Ability to add value and understand technology needs. True driver of projects, not just a box checker.
Experience working in both structured and unstructured environments.
Experience applying traditional and agile frameworks that are best suited to the needs of the project to deliver value.
Bachelor's Degree in Computer Science, Information Systems, or other related field or relevant experience.