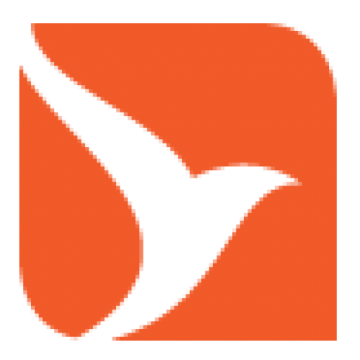 Technical Data Analyst/Engineer (SQL/Python) New York, NY
Exceptional role for a Technical Data Analyst with SQL and Python technical skills. This is a high visibility role for someone who can partner with leadership, business, and technical/data engineering teams to discuss ideas, insights, and make recommendations on this high profile customer data initiative. 
The ideal candidate will have direct experience working with technical teams to implement data technologies
In-depth knowledge of how to capture and understand customer needs by leveraging quantitative and qualitative product data.
Create new specifications and workflow illustrations to better understand work stream dependencies. 
Utilize your strong foundation in data analytics and business intelligence reporting and techniques.
Experience with various data analytic tools including SQL, Python etc
Must have strong verbal and written communication skills
Initial remote but will have to eventually work onsite in the Manhattan office.