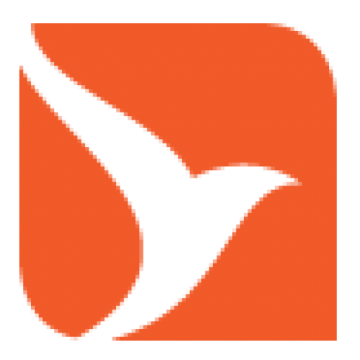 Technical Sourcer paramus, NJ
About us:
SilverSearch is a full service recruiting firm, delivering candidates for full time positions as well as contract IT. We are focused on providing quality candidates "the old fashioned way". Although we leverage the web as a valuable resource, most of our candidates are selected through referrals and networking. Our networking resources target candidates who have great credentials, a proven history of success and are open to new career opportunities. Our candidates make an impact for our clients. We are driven to collaborate with our clients in pursuit of a competitive advantage. Our focus is to provide efficient, optimal staffing that gives your business the edge. If you are looking to fill critical full-time positions or you need key contract talent, call today and let us show you the difference we can make.
The Role:
We are looking for a Technical Sourcer to strategically identify and engage top engineering talent. S/he will work closely with sourcing manager to define and execute against creative and methodical search strategies. This role is perfect for a someone looking to explore the world of technology staffing or someone fresh out of college.
Your impact:
Partner with client managers and recruiters to identify high-quality and diverse engineering talent pools/leads through proactive research techniques
Screen and qualify prospective engineering candidates against defined requirements, and convert qualified passive leads to active candidates
Develop methodical, creative sourcing strategies for engineering positions using creative campaigns (Boolean searches, social media, etc)
Pipeline passive talent by leveraging research, complex Internet searches and networking
About you:
1+ years of experience as Technical Recruiter or Sourcer, preferably in a high growth environment with a focus on software and technology
Ability to source passive candidates through various avenues including: LinkedIn, social media sites/campaigns, events and other unique means to engage candidates
Practice identifying strengths and areas of development in a potential hire
Experience with an applicant tracking system (is a Plus)