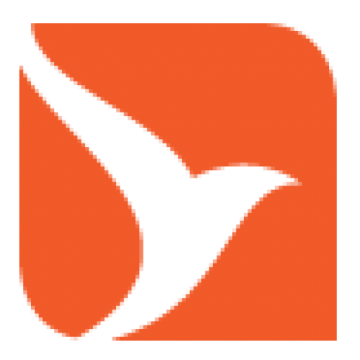 Technical Support Specialist Lead New York, NY
We are currently seeking a The Technical Support Specialist Lead candidate for a full time position in NYC. This will report to the  Head of User Support and will manage the NY Desktop Support team.
Work closely with the NY Office Services group on coordinating office moves.
Make sure procedures are followed and documented in ServiceNow.
Be the point of contact for ticket escalations.
Hardware and software issues Support.
iPhone/iPad and Android devices Support.
Install/maintain/troubleshoot both local and network printers.
Must have a Bachelors degree with a minimum of 6 years of managing an IT support team preferably within a financial services environment.
MCP preferred
Strong Windows 10 workstation build and imaging.
If this is you, please send updated resume ASAP.