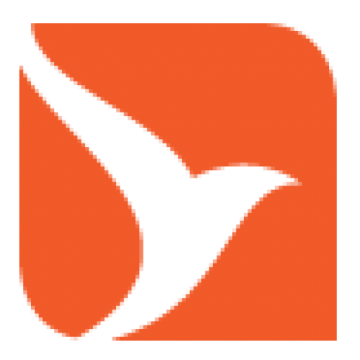 Technical Writer (Onsite) Union County, NJ
We have a contract role for a Technical Writing Consultant with proven experience in creation and maintenance of technical documentation.
We need your expertise in product instructional guides, reference materials, systems and technical design templates etc.
Your experience with desktop publishing, graphics, and word processing (Word, Visio, FrameMaker, Adobe Acrobat, and SharePoint) and with screen capture and screen editing tools will be highly utilized as you work closely with product and technical teams.