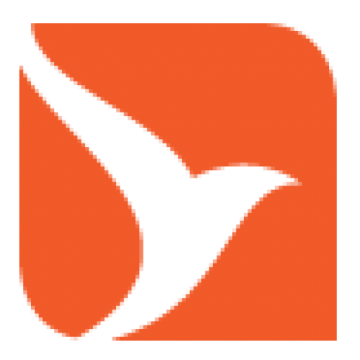 UX UI Designer
No 3rd Parties:
Fortune 250 company is hiring for a Senior UX Designer for a highly visible product offering that will be used by millions globally! A keen eye for Visual and Interactive Design is the key here.
As the core UX Designer, you will partner closely with business, product, tech and other UX teams in an Agile fashion to deliver a Q1 MVP launch. With a design system already in place, your focus will be on fleshing out a detailed design process, Visual Design and IxD (among other things). Youll empathize with and plan for users engagement with the product through all of its transitions and stages. This is an opportunity to deliver well-funded Mobile, B2B and Enterprise grade solutions that gives a voice to millions of users and enables self advocation. (Visual Design, HCI, IxD, UI, IA, Human Factors,)
This can be straight contract or contract to hire.
Fully remote opportunity (with the ability to work onsite if you prefer).